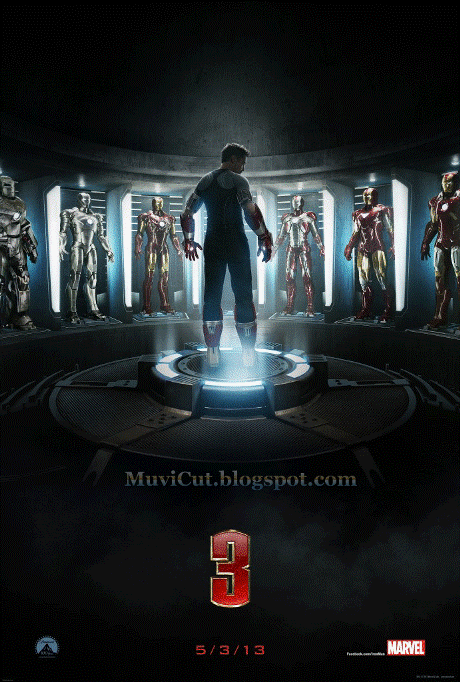 Movie Reviews

: Iron man 3, yet to be released but already created hype in the minds of animated movie and science fiction movie lovers.

The story of Iron man 3 is still unknown. There is a rumor that Tony Stark or Iron Man will head to China to face his toughest opponent, Mandarin.

Movie Release Date

: 3rd May 2013

Movie Rating:

Not released



Director: Shane Black.

Movie Star: Robert Downey Jr., Guy Pearce and Gwyneth Paltrow

Watch Iron Man 3 movie clips

.